10th Joint Oath Taking Of Psychologists & Psychometricians
Posted on
07 October, 2016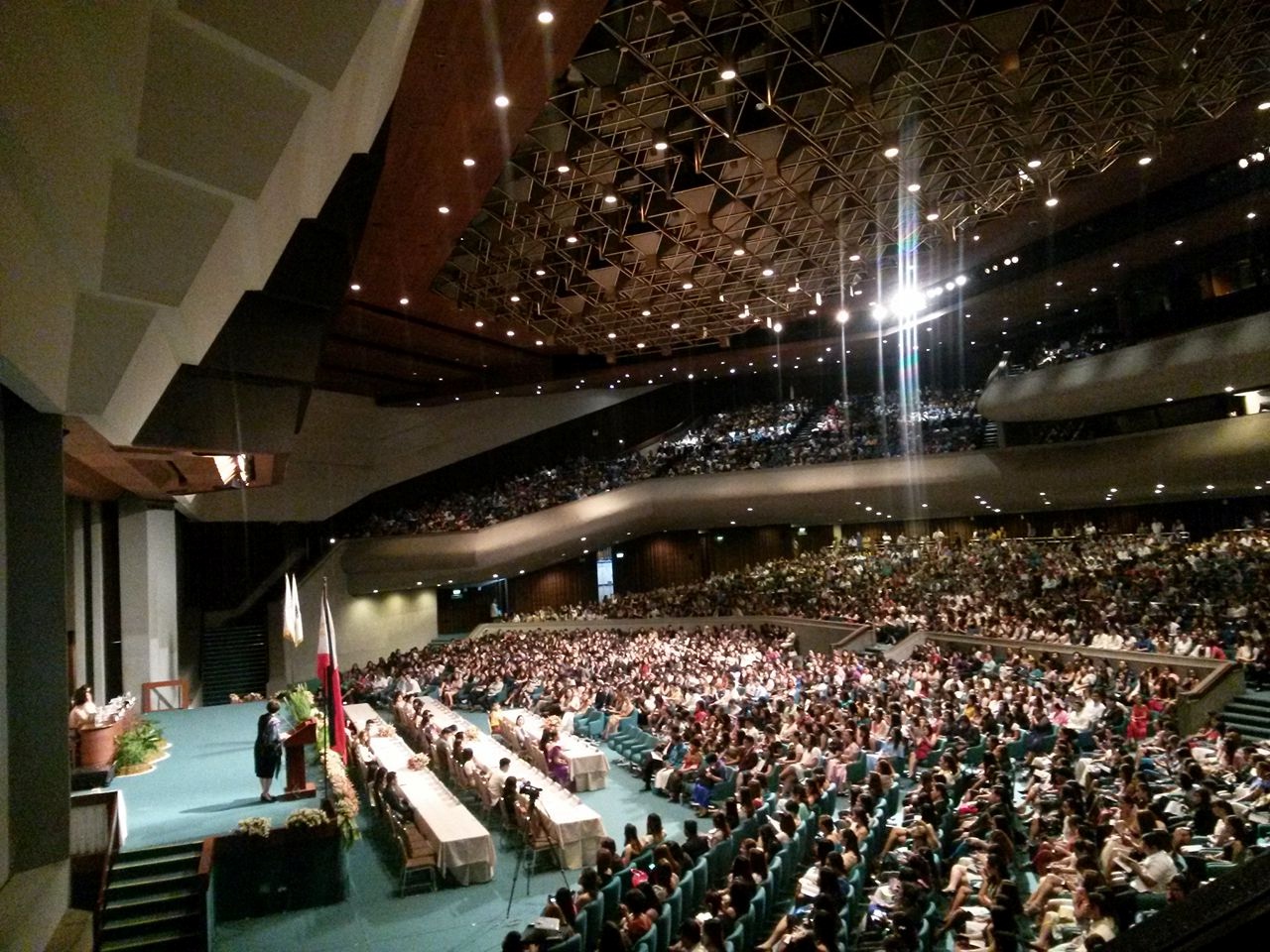 Thursday, October 6, 2016 - The Professional Regulation Commission (PRC) held its 10th Joint Oath taking Ceremony for Psychologists and Psychometricians at the Philippine International Convention Center (PICC) Plenary Hall yesterday. There were more than Two thousand Seven hundred Inductees in the said event. The Board of Psychology who gave the August 2016 Licensure Examination for Psychologists in Manila yielded Sixty three (63) Board passers. Also, the Licensure Examination for Psychometrician given in Manila, Baguio, Cagayan De Oro, Cebu, Davao, IloIlo, Legazpi and Lucena had Three thousand six hundred ninety (3,690) Board Passers.
There were two Oath taking Ceremonies conducted, in the morning and in the afternoon to accommodate the large crowd. Hon. Miriam P. Cue, Chairperson of the Professional Regulatory Board (PRB) of Psychology, Introduce the Guest Speaker Hon. Yolanda D. Reyes, PRC Commissioner who invited the Oath takers to, "exercise excellence with utmost accountability now and throughout your practice." The Induction and Oath taking was officiated by members of the PRB of Psychology: Hon. Alexa P. Abrenica officiated for the Psychometricians while Hon. Imelda V. G. Villar for the Psychologists.
The Board of Psychology emphasized to the newly inducted professionals to aspire higher and pursue further education and trainings to enrich their knowledge and skills in their respective professions. Doing so will not only lead them to comply with the new RA 10912 or commonly referred to as Continuing Professional Development (CPD) Law but more importantly, to strengthen their competencies and effectiveness in service-delivery.