4th Oath Taking of New Respiratory Therapists
Posted on
17 October, 2016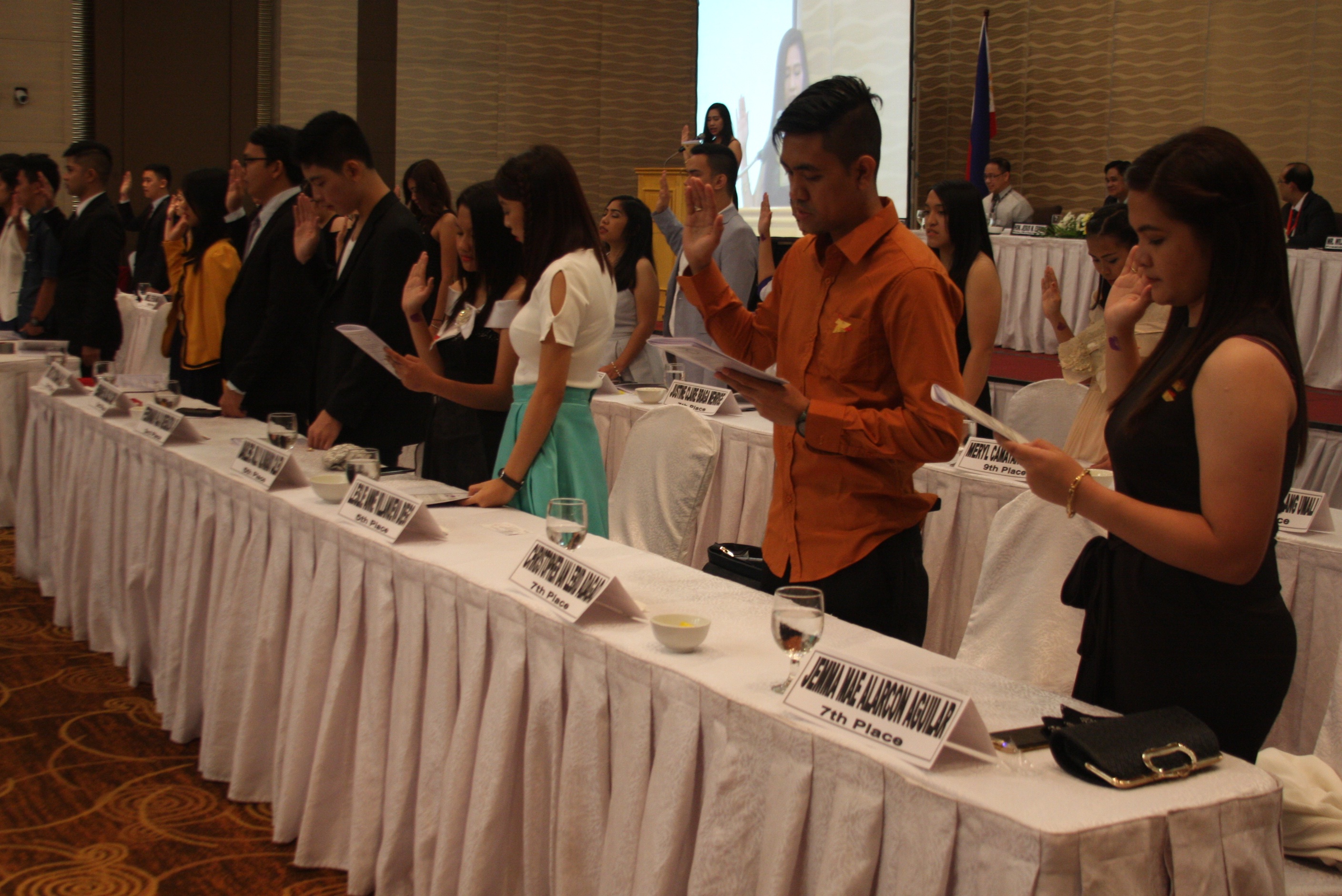 Manila, October 17, 2016 - The Professional Regulation Commission (PRC) held its 4th Oath taking Ceremony for New Respiratory Therapists at the Crowne Plaza Manila Galleria last October 10, 2016. There were more than three hundred inductees in the said event.
Undersecretary Roger P. Tong–an of Department of Health was the guest speaker and urged the New Respiratory Therapists to "seek greater relevance in the healthcare setting and offer your expertise for the welfare of the Filipino people, especially the poor."
The Board of Respiratory Therapy emphasized to the newly inducted professionals that cooperation, support and personal commitment are necessary for advancements in the field of Respiratory Therapy not only in clinical practice nationwide, but in a global scale as well.