PRC Tuguegarao Awarded the "Most Client-Friendly Agency"
The Professional Regulation Commission Regional Office II was awarded as the "Most Client Friendly Agency" by the Civil Service Commission (CSC).
With the intent to assess the quality of Frontline Services of government agencies in different regions, the CSC Commissioner, Atty. Aileen Lizada and her team conducted an unannounced visit to PRC Tuguegarao, which appeared to be the number one from among the three best agencies that has proven its excellence in the delivery of Frontline Services in Region II. Contributing to the such feat were the courteous disposition of the guard on duty, the well-knowledgeable frontline service providers, including the equipped On-the-Job Trainees and the 100% compliance to the wearing of IDs.
The CSC Region II hosted the Recognition Rites which was held on 15 June 2019 at the Cagayan State University, Andrews Campus.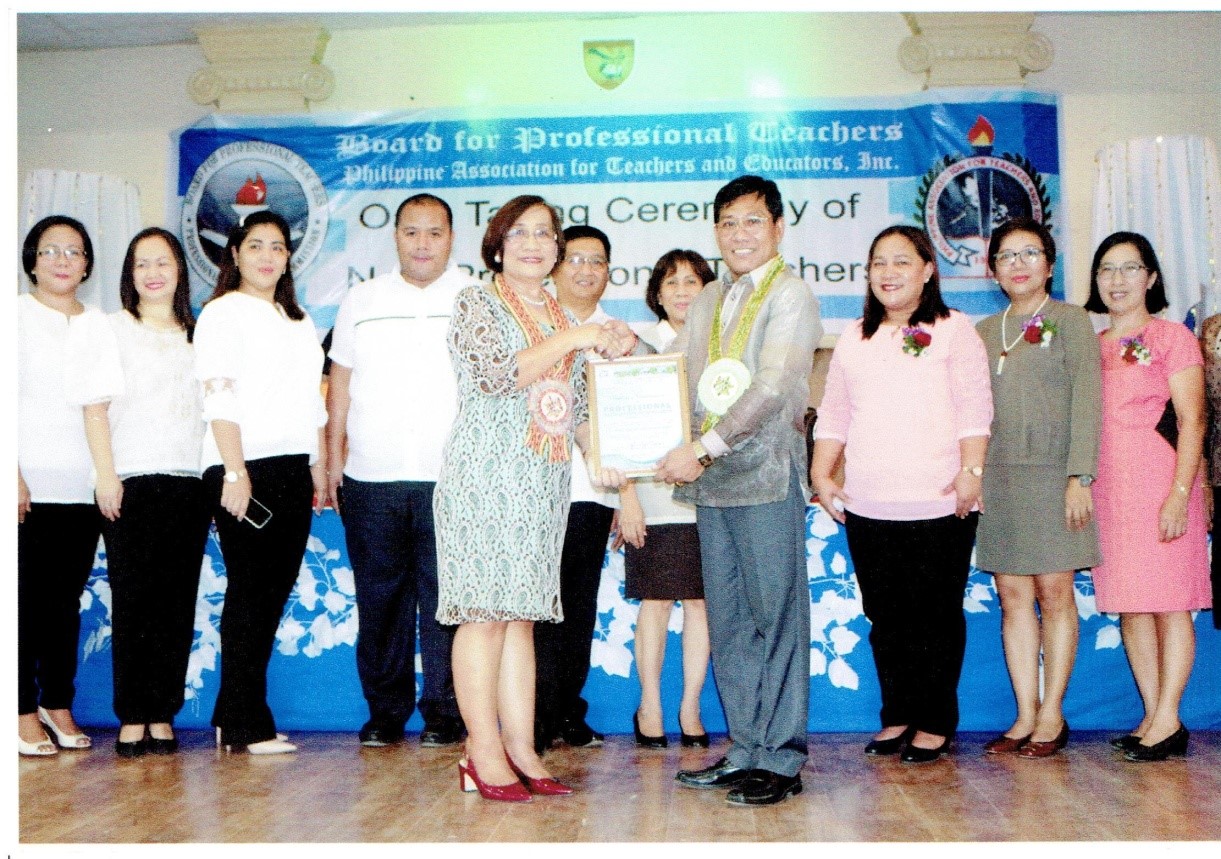 (L-R: Ms. Rowena T. Anzia, Ms. Katlyn C. Mangupag, Atty. Girlie Mei D. Cuntapay, Atty. Jose Bernabe T. Pauig, Dir. Nerissa B. Canguilan, Dr. Arnel M. Melad, Ms. Alice L. Baclig, Dir. Rodrigo F. Balaqui Jr.,     Dir. Marites P. Lappay, Dir. Ma. Noemi S. Bustamante, Dir. Rewina D. Arugay)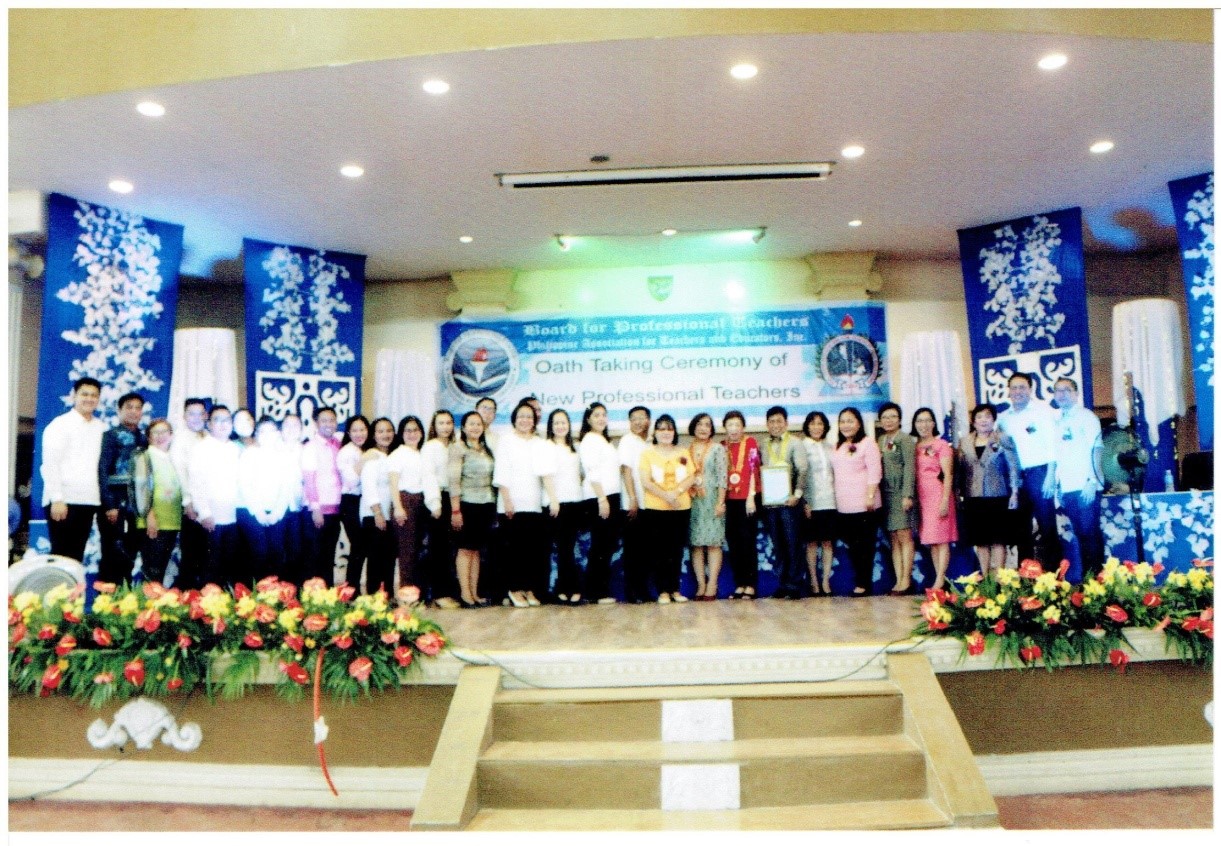 (L-R: The Officials and Employees of PRC Regional Office II and CSC Regional Office II)