Special "Pabahay" Program for PRC Employees
Posted on
02 December, 2016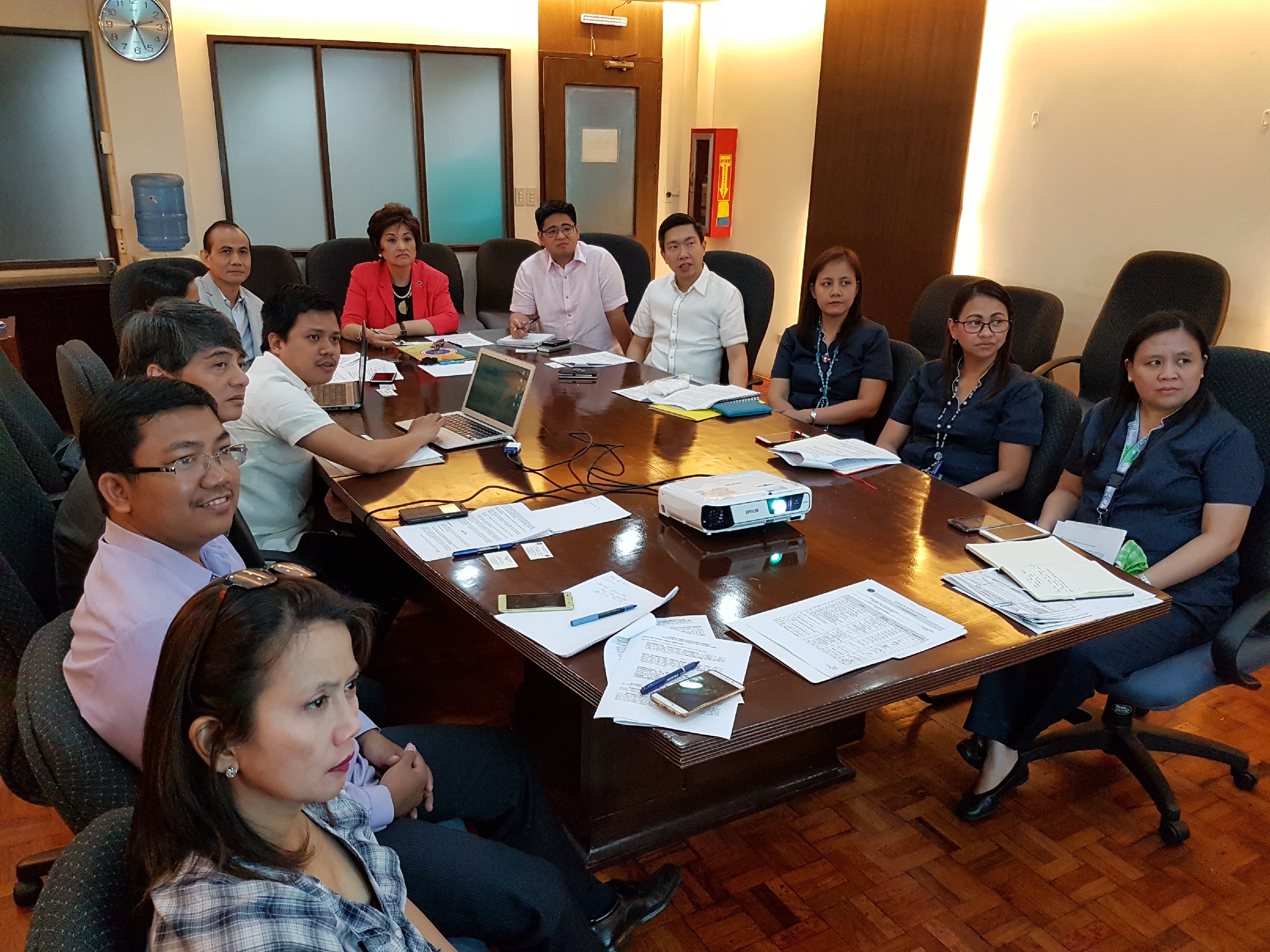 Manila, December 2, 2016 --- The Professional Regulation Commission (PRC) conducted a meeting with the Home Development Mutual Fund (PAGIBIG Fund), Organization of Social Housing Developers of the Philippines (OSHDP), Professional Regulatory Board of Real Estate Services (PRC – RES), PRC Employees Union, (EU), PRC Cooperative (COOP), and PRC Saving and Loans Association (SLAI), to conceptualize the program for an affordable housing for PRC employees in the Central and Regional Offices.
The Special Pabahay Program is a special project of the Commission through PRC Resolution No. 2016 – 1007, dated 30 September 2016, "Approving the Housing Program of the Commission for the Benefit of its Employees," and creating a Committee for the purpose. This program will provide the workforce with a permanent, affordable, suitable and decent shelter of their own, as part of employees' welfare and incentive agenda, thereby contributing to a more efficient delivery of service to the public, and reinforcing staff retention.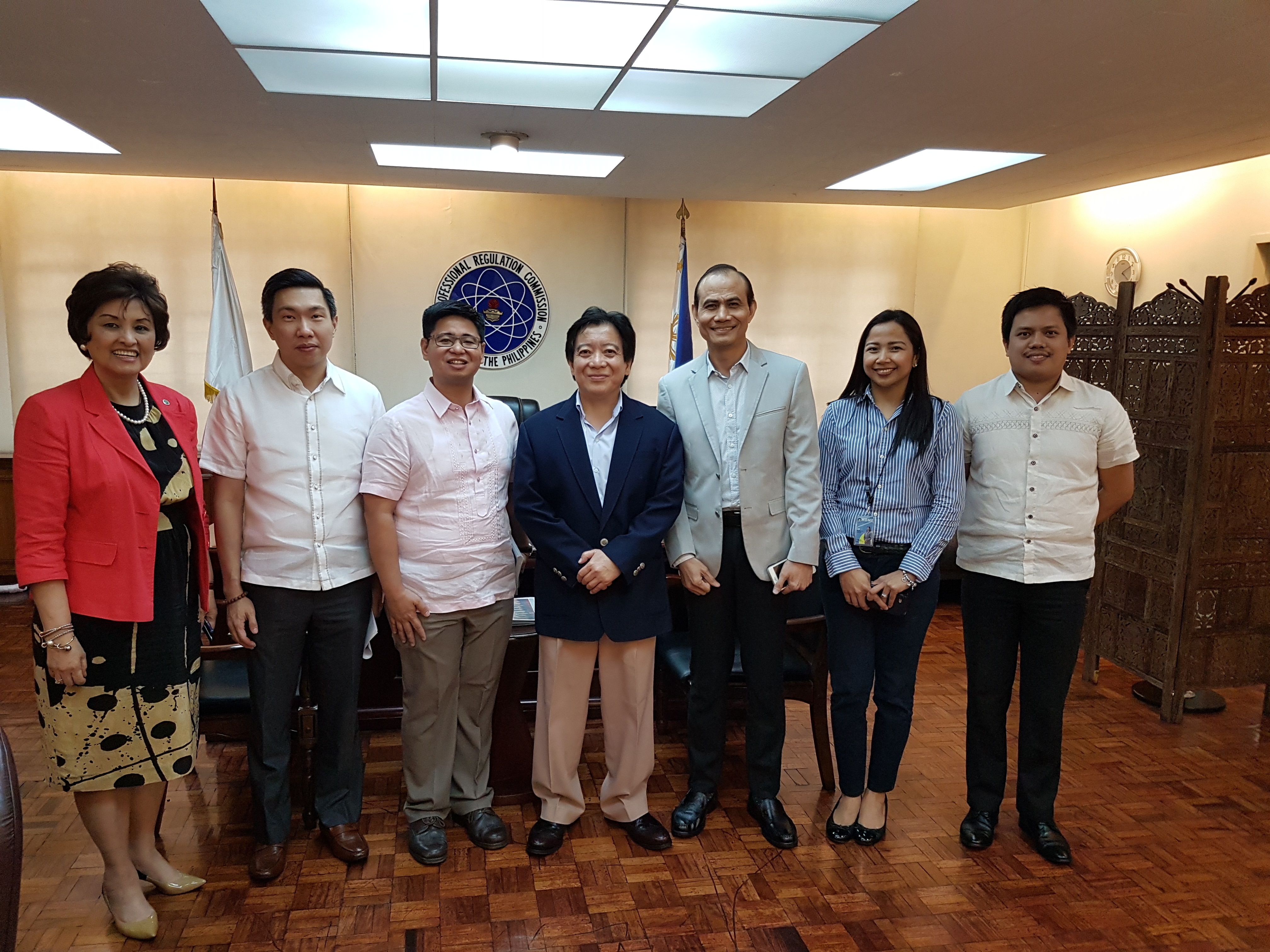 In the meeting, the Committee matched the need of the employees with the social housing projects of the different developers in the Philippines. OSHDAP pledged its full support to connect the PRC with the developers, and PAG – IBIG Fund committed to relax certain requirements for the PRC Staff. A signing of the Memorandum of Understanding (MOU) between the PRC, PAGIBIG Fund, and OSHDP will be undertaken on December 16, 2016 to fully operationalize and implement the Housing Program.
In attendance were the OSHDP represented by its Chairman, Atty. Christopher Ryan – Tan, accompanied by Engr. Jefferson Bongat and Atty. Gerwin Panghulan; PAG-IBIG Fund represented by the Vice President of PAGIBIG Fund Corporate Sales Group, Mr. Juanito V. Eje, accompanied by Ms. Tina Marie Gabiosa; PRB – RES represented by Member Rafael Fajardo; EU represented by its President, Atty. Arjay Rosales; COOP represented by Ms. Audrey Amparo; SLAI represented by Ms. Maria Ellen Ruditha Quinicio; and PRC by Ms. Gemma Ramos, 1st Level Employee Representative and Ms. Gay Soliva from HRMD. Commissioner Reyes facilitated the meeting.